Engage Audiences With Increased Online Presence
College on Hills approached us almost 2 years ago with a problem "how can we get morestudents to join the courses?" Being a college with multiple locations in south Africa, the client needed way to stand out from the rest and by doing Neuro-Funnels for this client he hasn't looked back, we have launched multiple marketing campaigns around his courses being different subjects and topics. The first Campaign we done got the client over 700 leads and 30% converted into new student. Since the first campaign we have launched several other Neuro-Funnels for him with the goal in getting him more students and each one has been a huge success, nearly doubling his student registration within the first few months. We continue to find new ways of getting his brand more recognised and we continue to increase the registrations for the college with each campaign.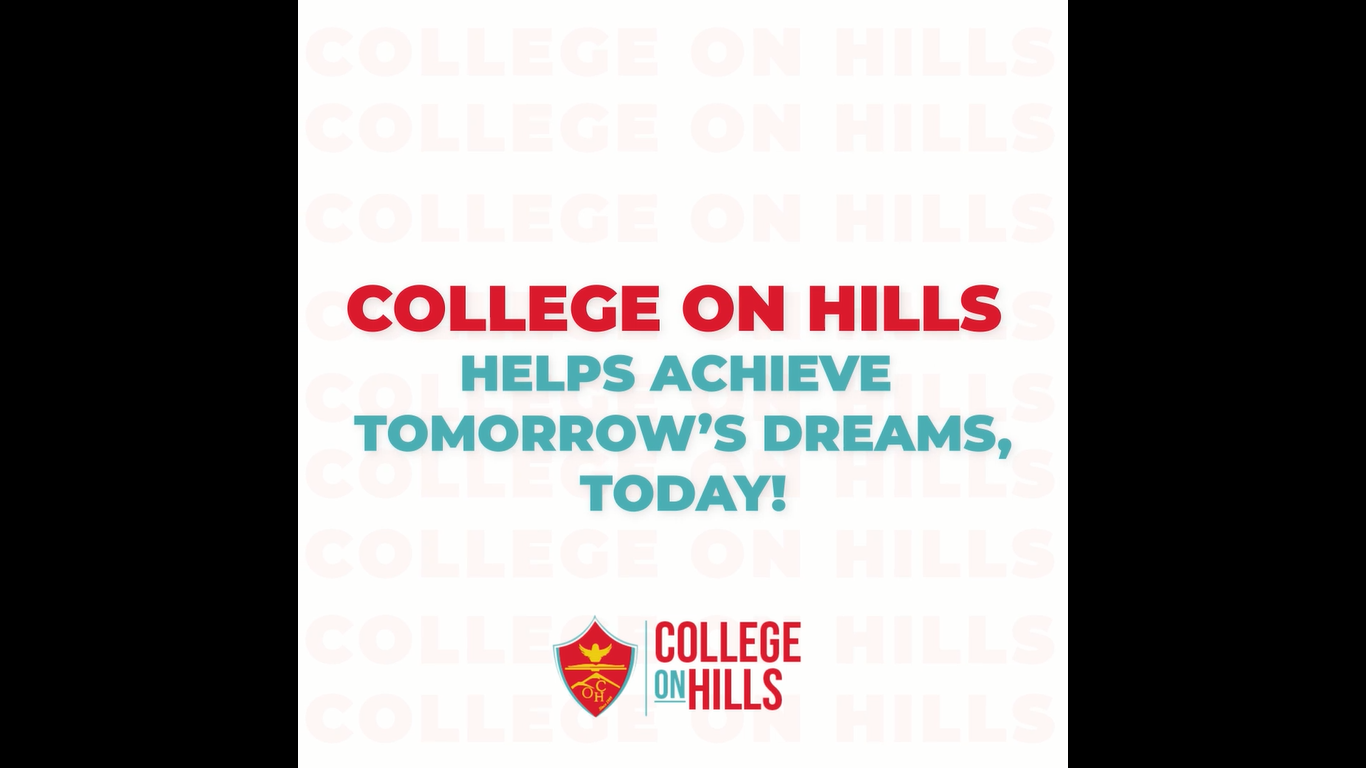 0:16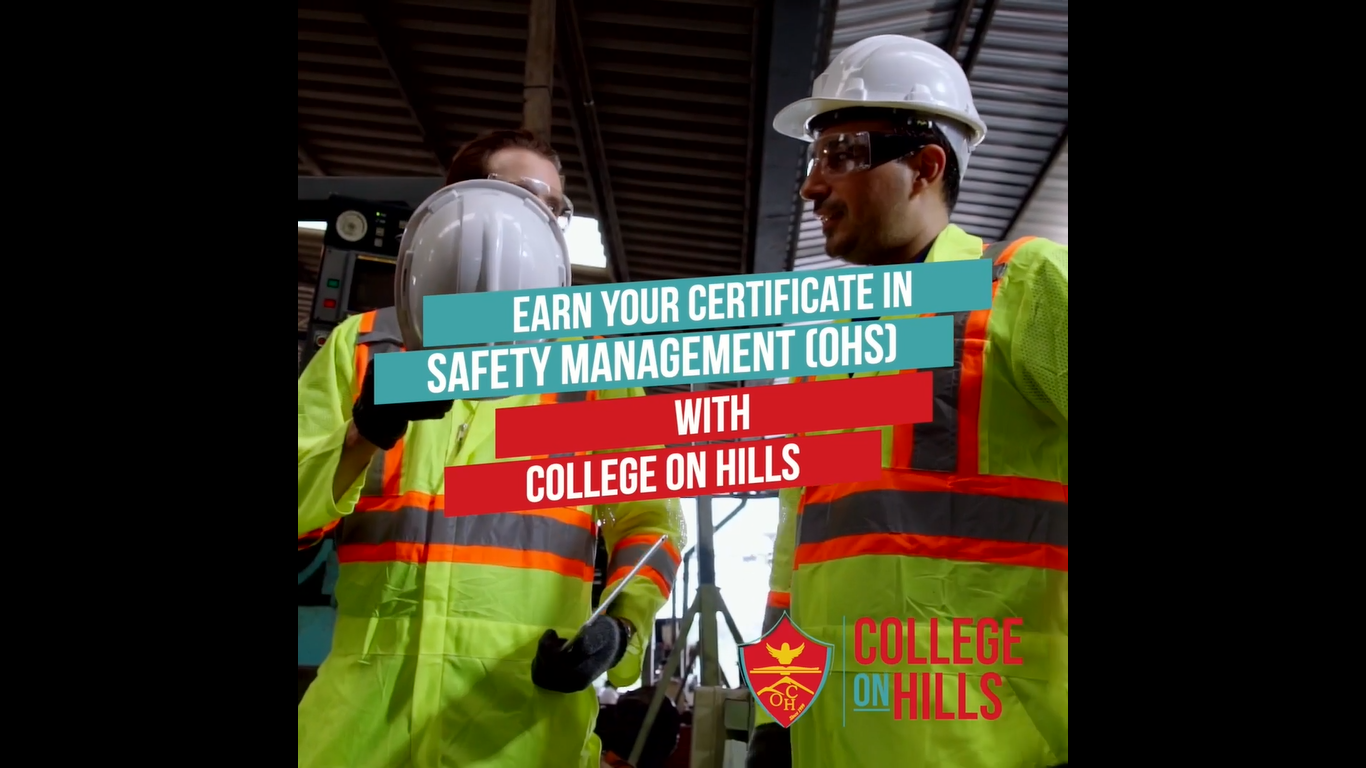 0:16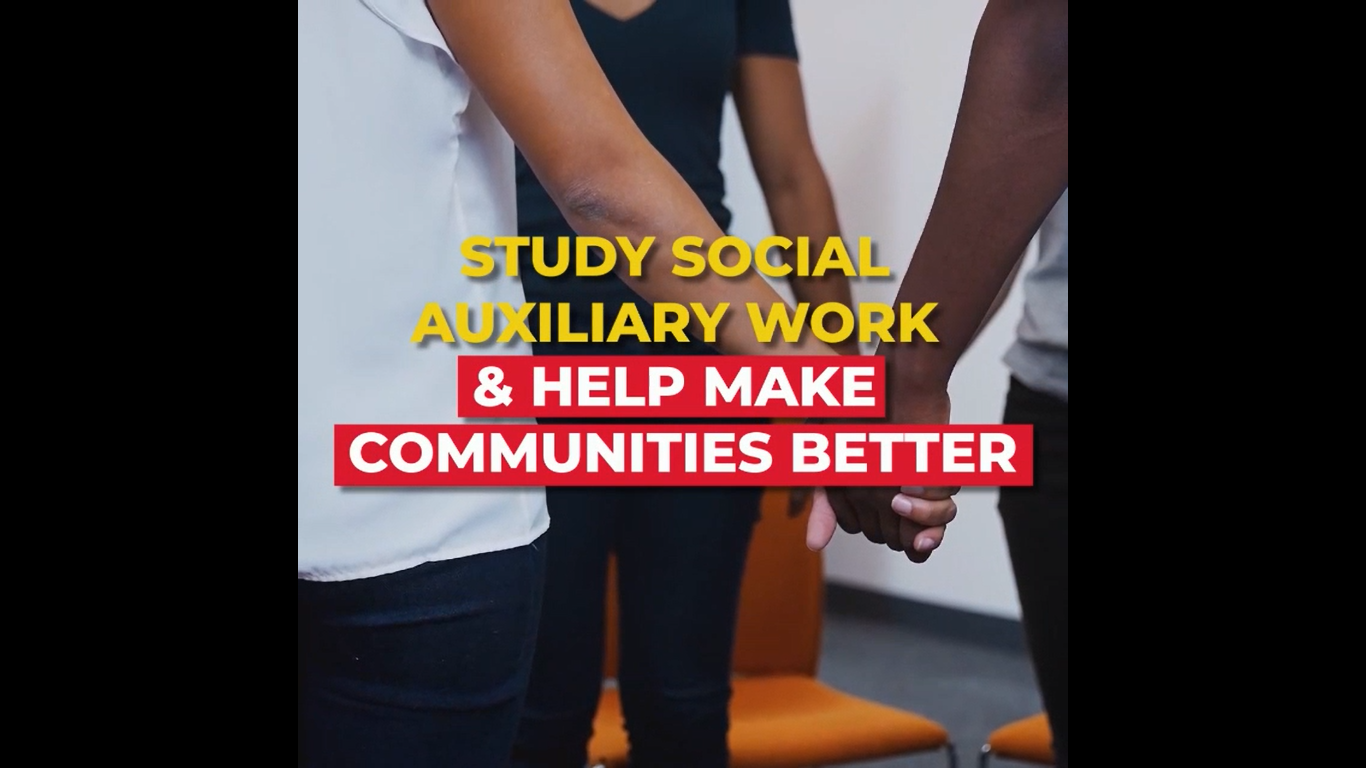 0:16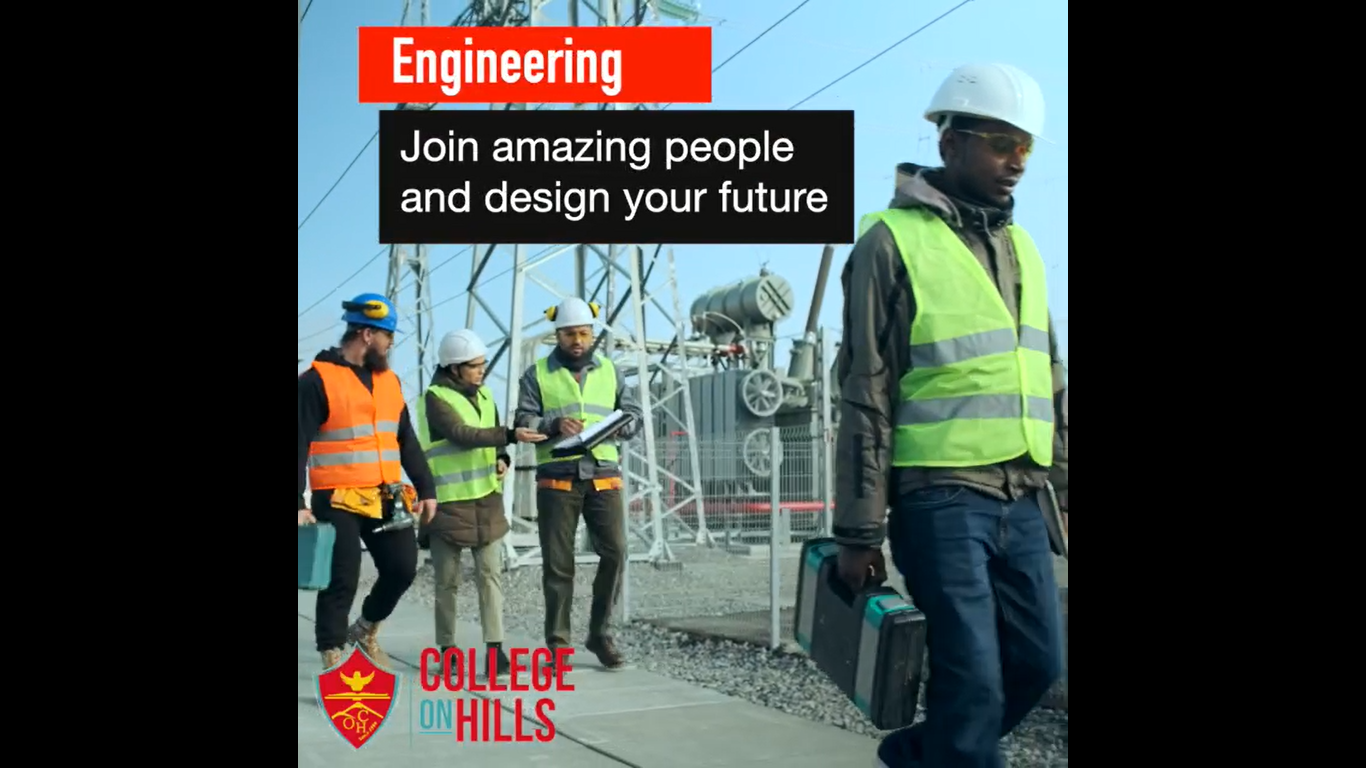 0:16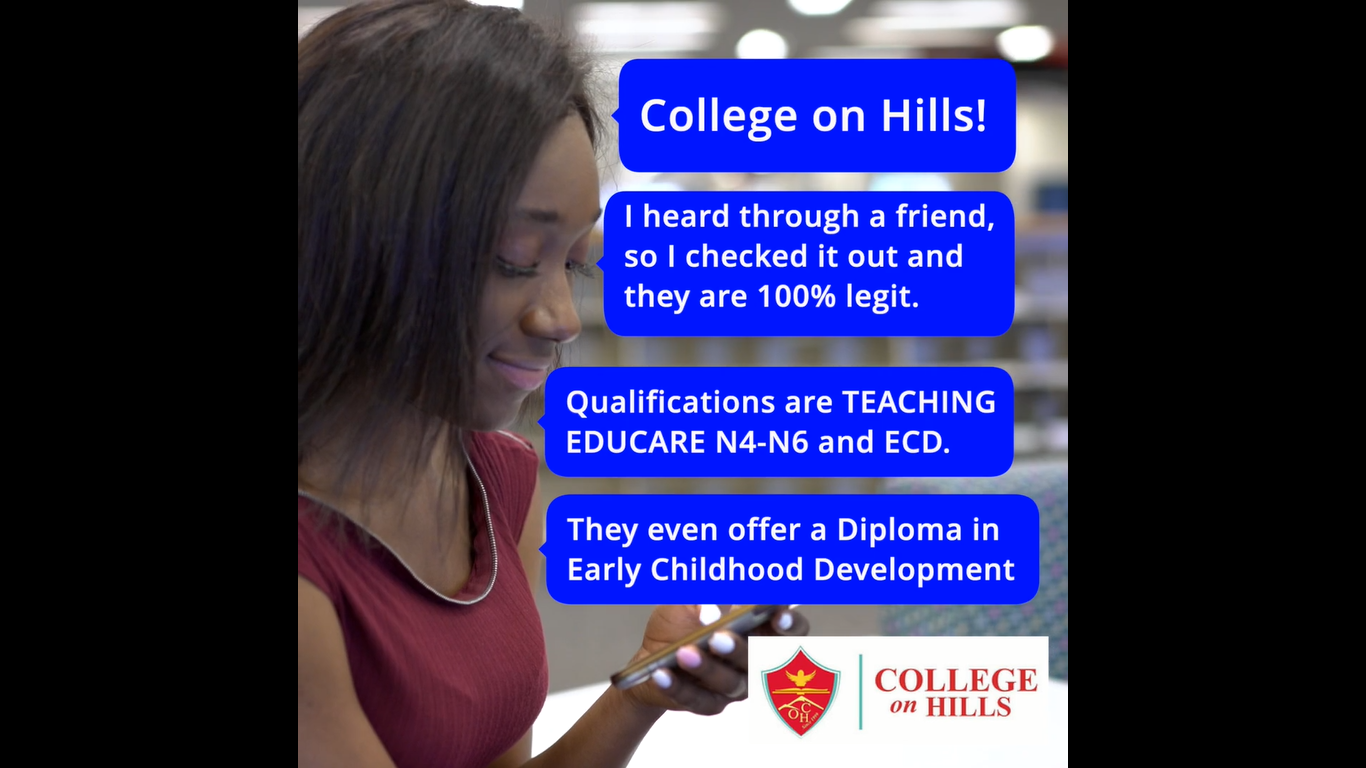 0:16
0:16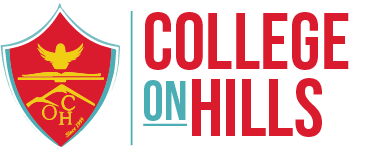 Lets Make it Rain... Shall We?
We help businesses sell in the digital age Keen on Results? Let us help you sell, become a rainmaker!