SEO

(Search Engine Optomization)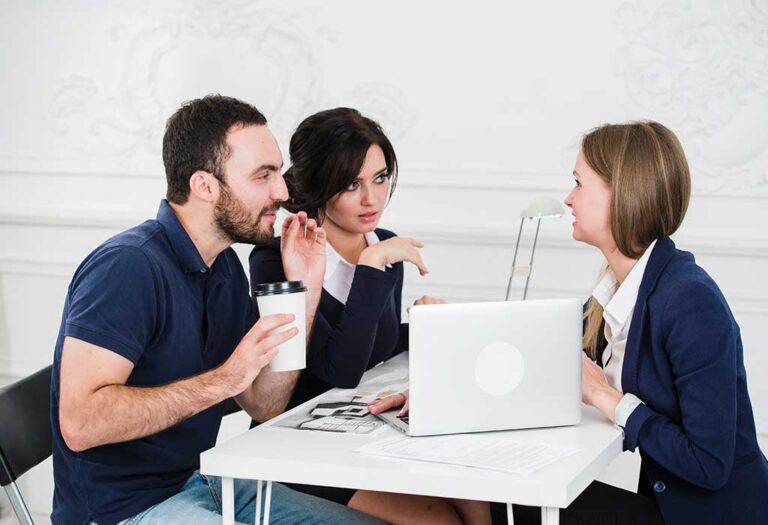 Whatever

The Challenge

Always Deliver

Whatever

A Solution.
With our badass services, you'll be able to kick butt!
Rainmakers.cafe is a dependable lead generation firm that develops unique tactics and bespoke services for our clients to ensure they obtain the greatest quality prospects. To increase traffic and produce leads to your website, we use a variety of marketing tactics. Get the right mix of digital marketing expertise, services and strategy while our team works with you to develop a unique digital strategy that builds your brand, increases sales and establishes your company as an industry leader.
Lets Make it Rain... Shall We?
We help businesses sell in the digital age Keen on Results? Let us help you sell, become a rainmaker!